Apple CEO Tim Cook is responsible for leading the world's most valuable company (Apple hit a trillion-dollar valuation in 2018) and spearheading the direction of one of the most iconic brands at a time when the technology industry is going through unprecedented change and scrutiny.
Apple is no longer just a smartphone maker: it is a behemoth, and it's thanks to Tim.
Before Tim became CEO of the company, succeeding the late Steve Jobs, he was tasked with managing sales and operations around the world – so it's fair to say that he has played a major role in the turnaround of the once-struggling computer manufacturer.
Below, we've rounded up just some of Tim Cook's most inspiring quotes on success and innovation, pulled from essays, speeches, and interviews he has given over the years…
You don't have to choose between doing good and doing well. It's a false choice, today more than ever.
Apple has always had the discipline to make the bold decision to walk away.
The sidelines are not where you want to live your life. The world needs you in the arena.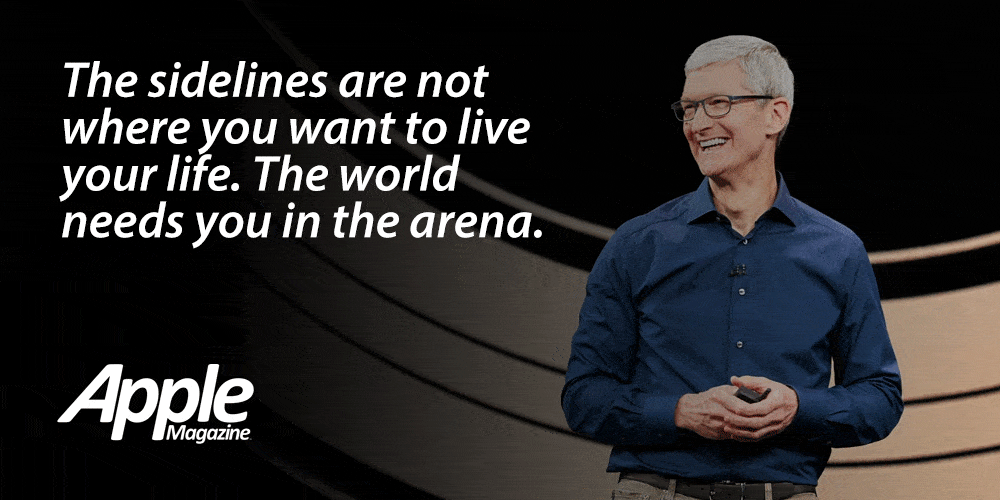 Some people see innovation as change, but we have never really seen it like that. It's making things better.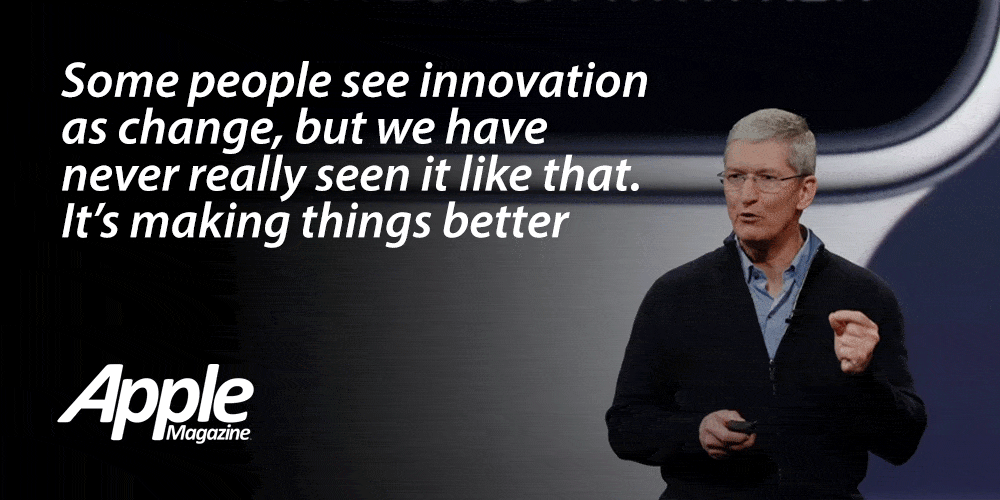 I hope people remember me as a good and decent man. And if they do, then that's success.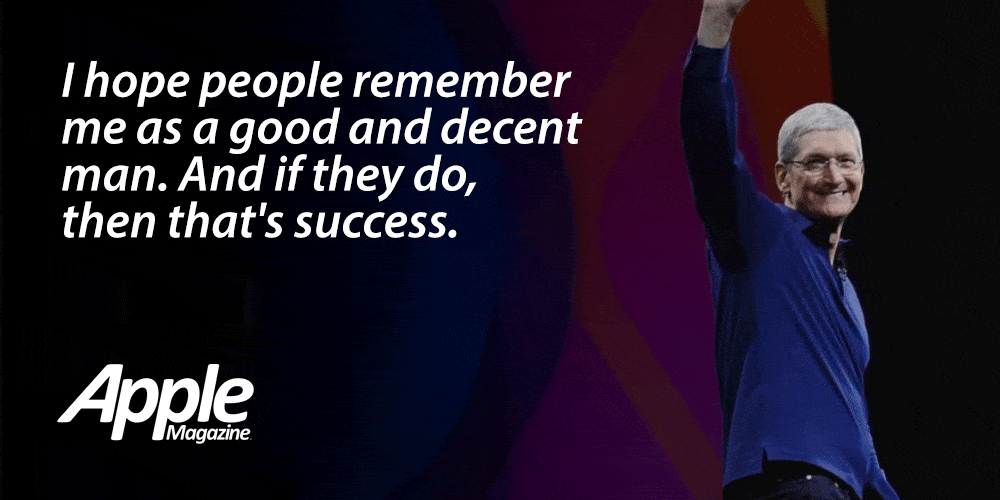 Apple has a culture of excellence that is, I think, so unique and so special. I'm not going to witness or permit the change of it.
I think two people with strong points of view can appreciate each other even more.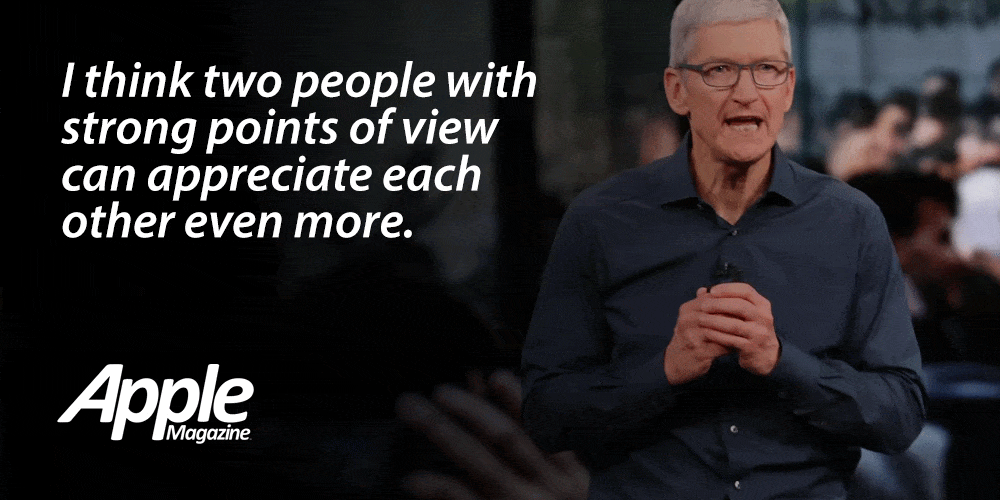 People like things they can do now, not just think about.
You can focus on things that are barriers or you can focus on scaling the wall or redefining the problem.
Our goal has never been to make the most. It's always been to make the best.
Keep it AppleMagazine for the latest on Tim Cook and Apple every week.