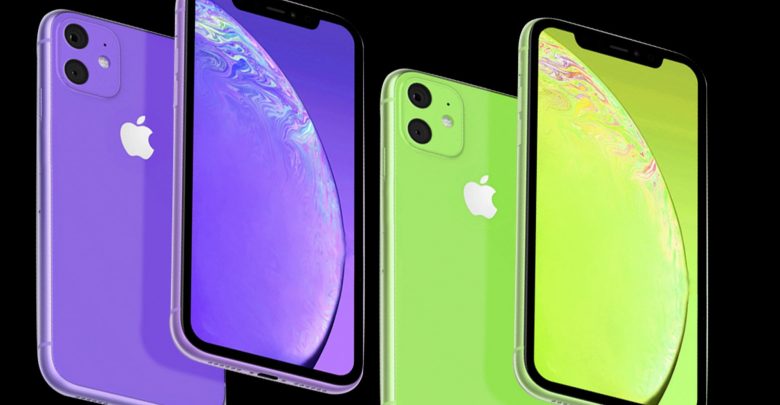 Tech News
2020 iPhones: All three models will support 5G
All three of Apple's 2020 iPhones will support 5G as standard, according to a new report.
It had previously been suggested by Apple analyst Ming-Chi Kuo that at least one new iPhone would not include 5G connectivity as standard, the successor to the iPhone XR, as it would help to lower costs and help Apple to differentiate between its high-spec smartphones.
However, Kuo has had a change of heart and now expects all three new iPhones will introduce 5G as standard, in an effort to better compete with the lower-cost Android smartphones that will support 5G out of the box.
Indeed, saving 5G only for the two most expensive iPhones would render the XR successor useless as consumers switch to 5G phones.
Speaking of the change, Kuo's research note said: "We now believe that all three new 2H20 iPhone models will support 5G for the following reasons. (1) Apple has more resource for developing the 5G iPhone after the acquisition of Intel baseband business.
"(2) We expect that the prices of 5G Android smartphones will decline to $249-349 USD in 2H20. We believe that 5G Android smartphones, which will be sold at $249-349 USD, will only support Sub-6GHz. But the key is that consumers will think that 5G is the necessary function in 2H20. Therefore, iPhone models which will be sold at higher prices have to support 5G for winning more subsidies from mobile operators and consumers' purchase intention.
"(3) Boosting 5G developments could benefit Apple's AR ecosystem."
Kuo added that he expects all new iPhones released in 2020 to support mmWave and Sub-6GHz spectrum as standard, which would meet minimum requirements in the US.
"Apple may have the intention to launch the 5G iPhone, which only supports Sub-6GHz, to gain market share by lowering the cost/price for markets which only support Sub-6GHz (e.g., Chinese market)," Kuo said in his research note of a cheaper iPhone.
"However, 5G iPhone, which only supports Sub-6GHz and the version which supports mmWave & Sub-6GHz are regarded as different projects even though they share the same form factor design."
Apple is expected to use modem chips from Qualcomm in 2020, though now that the company has acquired Intel's smartphone modem chip business, Apple will transition to its own modems from 2021, likely offering improved connectivity and performance.
What are your thoughts on the 2020 iPhones so far? Are you going to hold off upgrading this year? Let us know on Twitter using @AppleMagazine and check back soon for more.