Let's face it: buying a new MacBook or iPhone can be prohibitively expensive for many, and with cheaper options on the market from the likes of Samsung, Google, and Huawei, it can be tempting to abandon the Apple ecosystem and look elsewhere.
However, there is another option to consider: buying a certified refurbished Apple product direct from the company.
Below, we've put together some of the pros in doing so…
Guaranteed Apple quality
Perhaps the most obvious benefit is that you get to enjoy Apple's premium experience without breaking the bank. Each product has been inspected and repaired by Apple's in-house teams to ensure high-quality, and the exterior chassis is replaced to ensure it looks its best and is clean and ready for you to use. Effectively, your refurbished iPhone or Mac will look as good as new – it just won't come in a standard Apple retail box.
One-year warranty
When you buy a second-hand Apple product from a friend or off the internet, you're buying it blind: you don't know whether it's suffered water damage, has been dropped, or was even stolen. Apple offers a one-year limited warranty on all of its refurbished products for your peace of mind, and you can purchase additional AppleCare products for added reassurance.
Tech support offered
Most refurbished products come with 90 days of tech support for free, allowing you to have any burning questions answered by an Apple professional. Simply log onto the Apple Support site and speak to a member of the team over the phone, or pop into an Apple Store.
Free delivery
Another benefit of buying directly from Apple is that you'll enjoy free next-day delivery on your purchase, so you don't have to wait for weeks to get your hands on your new machine. In some cases, refurbished products can be collected at select Apple Store locations.
Apple Card discount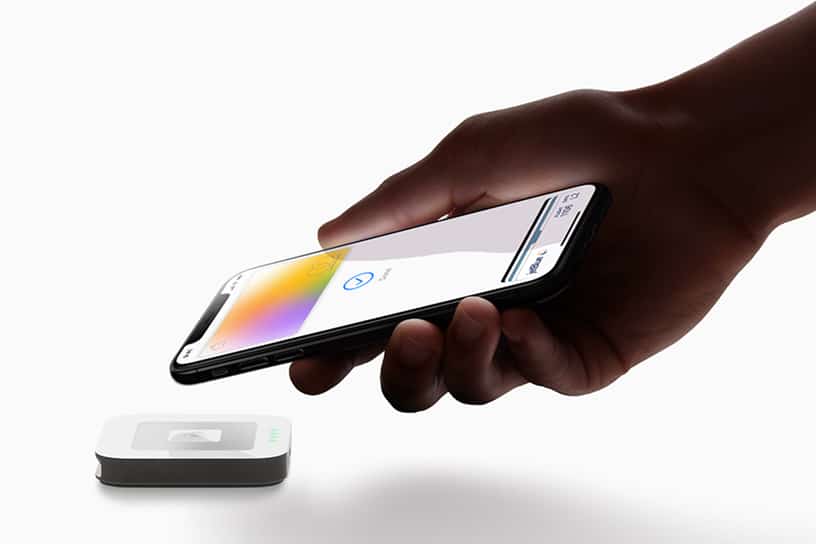 The 3% Daily Cash reward is available on Apple's certified refurbished products, so you can save even more on your new device when you buy directly from the company. You can also enjoy special financing that works around your situation if you can't afford it all at once.
Have you purchased a refurbished device? Let us know and check back soon for more.