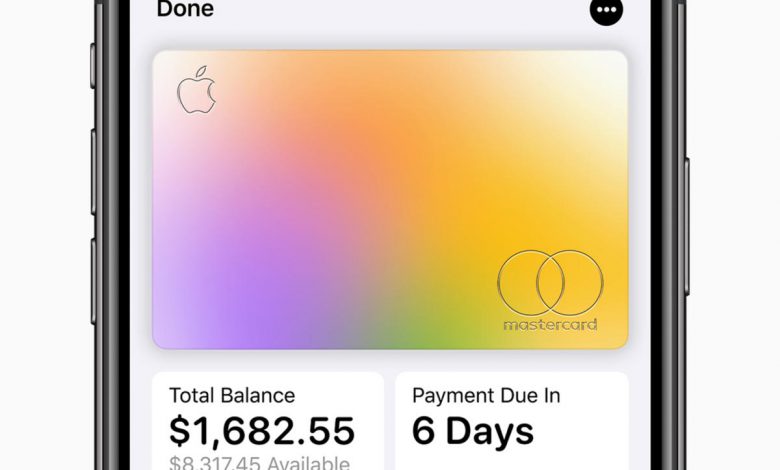 Entertainment
Apple Card: When will Apple roll out its credit card around the world?
Tim Cook has said he plans to roll out Apple Card soon
Apple has confirmed plans to roll out Apple Card in other countries.
The Cupertino company's credit card, which was released this summer in collaboration with Goldman Sachs, offers a revolutionary experience in the United States, bringing many of the FinTech features offered by European banks to American consumers under a new interface in the Wallet app on iOS.
Though set to be an exclusive for the United States, Apple is reportedly now planning to roll out its Card in other markets, with Tim Cook telling German publication Bild that the company wants to offer its Apple Card "anywhere that's possible."
However, Cook added that banking and financial regulations meant it would be a much slower approach than the rollout of Apple Pay, for example.
When will Apple Card come to my country?
The truth is that there are no concrete plans for Apple to introduce its Apple Card in other countries just yet, and though Tim Cook has confirmed that Apple is working on implementation in new countries, anything could change.
We do know for certain that Goldman Sachs has a banking licence in the United Kingdom, so that territory could be the natural next step for Apple.
Other licences could take many years to secure with many legal frameworks to jump through which could mean that Apple may scrap the idea of expanding into new markets over time.
There's also the talk of profitability.
In the United States, consumers rely on their credit cards more than those in Europe, where debit cards are preferred.
If Apple cannot persuade consumers to spend on their Apple Card then they might decide Apple Card is not a viable option in such markets, keeping the card US-only.
Expensive venture
In other Apple Card news, The Wall Street Journal reported over the weekend that Goldman Sachs invested more than $300 million to build the Apple Card, reassigning thousands of its engineers to complete the project on time.
The company's consumer banking division, Marcus, had to make several concessions to win the Apple Card project, including scrapping late fees or selling customer data to third party companies – two massive revenue streams from a credit card company.
What's more, it agreed to use Apple's signature font on statements and remove industry-standard language to create a more Apple-like experience, according to the WSJ.
Would you be interested in an Apple Card? Let us know your thoughts on Twitter using @AppleMagazine and check back soon for more Apple news and rumors, as and when we get them.