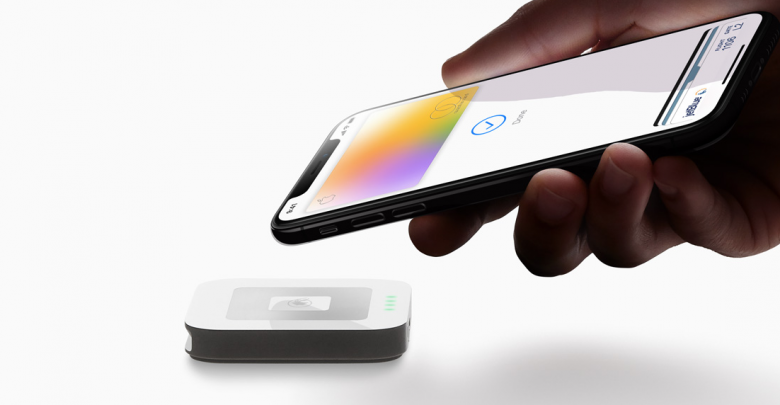 Tech News
Apple confirms plans to launch Apple Card next month
Apple will launch Apple Card in August, CEO Tim Cook has confirmed.
Speaking at yesterday's earnings call, Cook said that Apple would release the Apple Card to the public next month, though details on eligibility or initial numbers were not revealed.
According to reports, thousands of Apple employees have been testing the card since it was announced earlier in the year, ensuring it would be ready to debut in the summer. 
Although Tim didn't provide a specific date for the launch of the credit card, it's expected within the next two or three weeks.
The new card is a collaboration with banking giant Goldman Sachs and will integrate with the Apple Wallet app and with Apple Pay.
Users who sign up for a card can access it from the moment their application is accepted via Apple Pay, but there's a physical card, too.
Indeed, the new titanium card can be used for in-person purchases, specifically in places where contactless payments are currently not available.
Much fanfare has been made of the card, which in typical Apple style is white and elegant, with an embossed Apple logo.
Apple will offer rewards for both standard purchases and purchases made via Apple Pay, with three percent cashback offered when purchasing goods from an Apple Store, two percent when using Apple Pay to purchase goods and one percent for everything else.
Apple will offer users cashback in the form of a new 'Daily Cash' feature which is paid out to users once per day.
The cashback is paid into the Apple Cash Wallet and can be used to make purchases, send to friends, or transferred to a bank account if preferred.
Apple is betting that its new tracking and spending tools will set it apart from competitors, with color-coded categories which give users information on how much they're spending for things such as food, shopping, entertainment, healthcare and more to better manage their money.
The new interface has been compared to that of challenger banks such as Monzo.
Apple Card will release exclusively in the United States this August and is expected to venture into other countries in the near future. Keep it AppleMagazine for the latest on the release, and check back soon for more news and rumors on everything Apple, every week.