Apple Pay, the mobile payment service provided by Apple, has recently expanded to two new countries: Guatemala and El Salvador. This move is a significant step for Apple in its global expansion of Apple Pay, which is now available in over 50 countries worldwide. With the addition of these two Central American countries, Apple Pay is now available in all seven Central American countries.
The expansion of Apple Pay to Guatemala and El Salvador has been made possible through partnerships with several local banks. In Guatemala, Apple Pay is supported by Banco Industrial, one of the largest banks in the country. In El Salvador, the service is supported by Banco Promerica, a leading bank in the region. This means that customers of these banks can now add their credit and debit cards to Apple Pay and use their iPhones or Apple Watches to make purchases at a variety of merchants worldwide that accept contactless payments.
Apple Pay is a simple and secure way to pay for goods and services, both in-store and online. Users can add their credit or debit cards to the Wallet app on their iPhone or Apple Watch and then use these devices to make payments at merchants that accept contactless payments. Apple Pay uses tokenization to protect user's sensitive information, so their card details are never shared with merchants or stored on Apple's servers. Instead, each transaction is assigned a unique, one-time-use code that is used to authorize the payment. This means that even if a merchant's payment system is compromised, the user's card details remain safe.
One of the key benefits of using Apple Pay is its fast-processing times. When making a payment with Apple Pay, the transaction is authorized in just a few seconds, which is significantly faster than traditional payment methods like cash or credit cards. The fast-processing times of Apple Pay make it a convenient and efficient payment option for consumers in a variety of industries including e-commerce, travel agencies, and entertainment industries such as bars, restaurants, and UK casino fast withdrawal sites like Casumo Casino. 
Apple Pay has been available in many countries for several years, but its expansion to Guatemala and El Salvador is significant because these countries have relatively low levels of digital payment adoption. In many parts of Central America, cash is still king, and many people are hesitant to use digital payment services. However, as smartphone adoption continues to grow in the region, more people are becoming comfortable with using mobile payment services like Apple Pay.
In addition to its convenience and security, Apple Pay also offers users a range of benefits, including cashback rewards, discounts, and other incentives. These benefits vary depending on the user's location and the bank that they are using, but they can include things like cashback on purchases, free access to premium services, and exclusive discounts at participating merchants.
Overall, the expansion of Apple Pay to Guatemala and El Salvador is a positive development for consumers in these countries. By providing a secure and convenient way to make payments, Apple Pay is helping to bring more people into the digital economy and reduce the reliance on cash.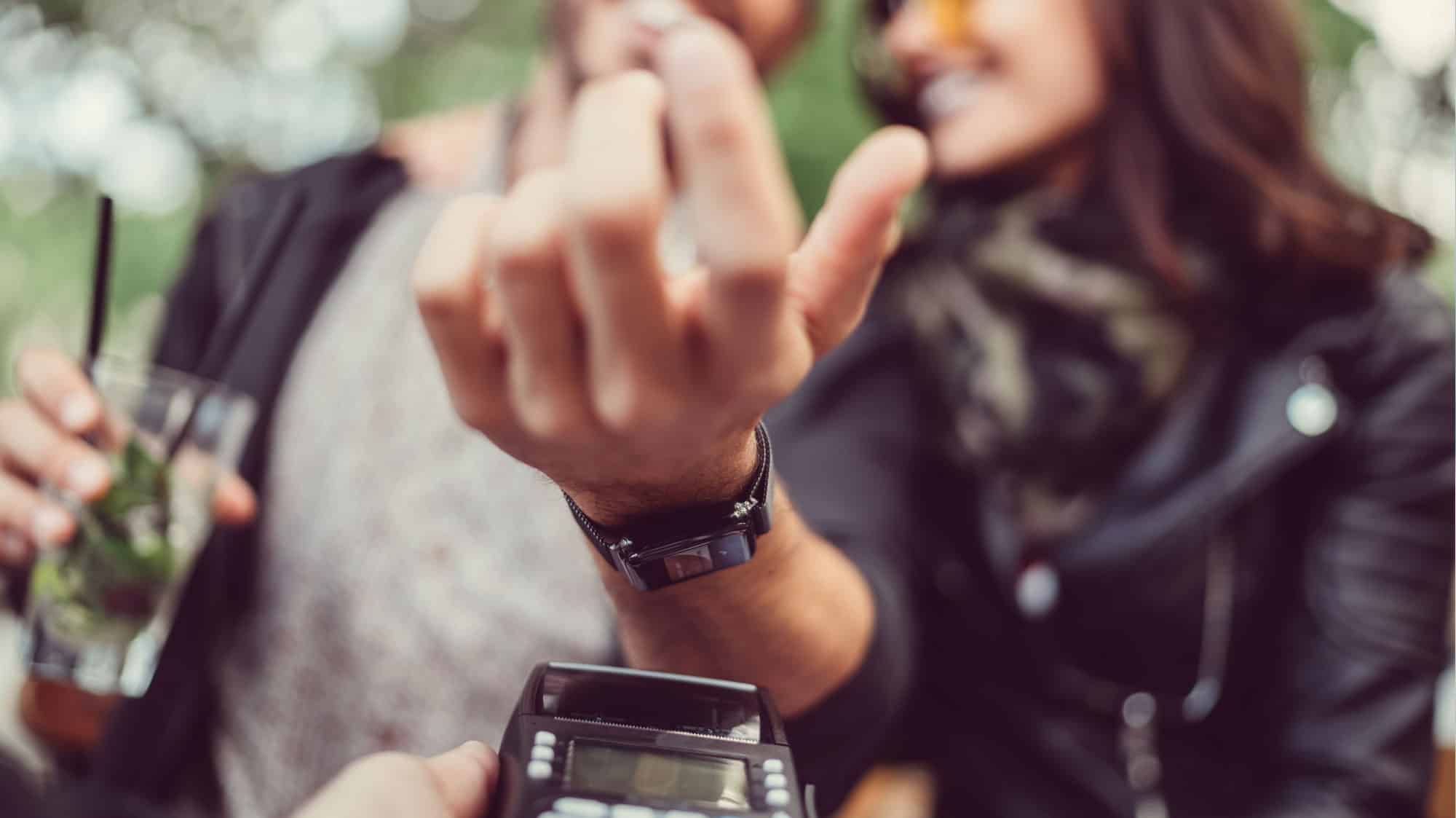 As more banks and merchants in the region adopt mobile payment services like Apple Pay, we can expect to see even greater adoption of digital payments and a more seamless and secure payment experience for consumers.