Computers
Apple refreshes MacBook Air and MacBook Pro models
More new Macs are here.
Apple has updated its MacBook Air and 13-inch MacBook Pro models.
The company dropped the new Mac releases online yesterday (July 9) in time for its Back to School promotion, reducing the cost of the MacBook Air by $100 in the process.
An entry-level 13-inch MacBook Pro now features the latest 8th-generation quad-core processors, making it two times more powerful than previous generations, and Touch Bar and Touch ID, a True Tone Retina display and the Apple T2 Security Chip, bringing it in line with the rest of the MacBook Pro family. The non-Touch Bar Mac has been discontinued.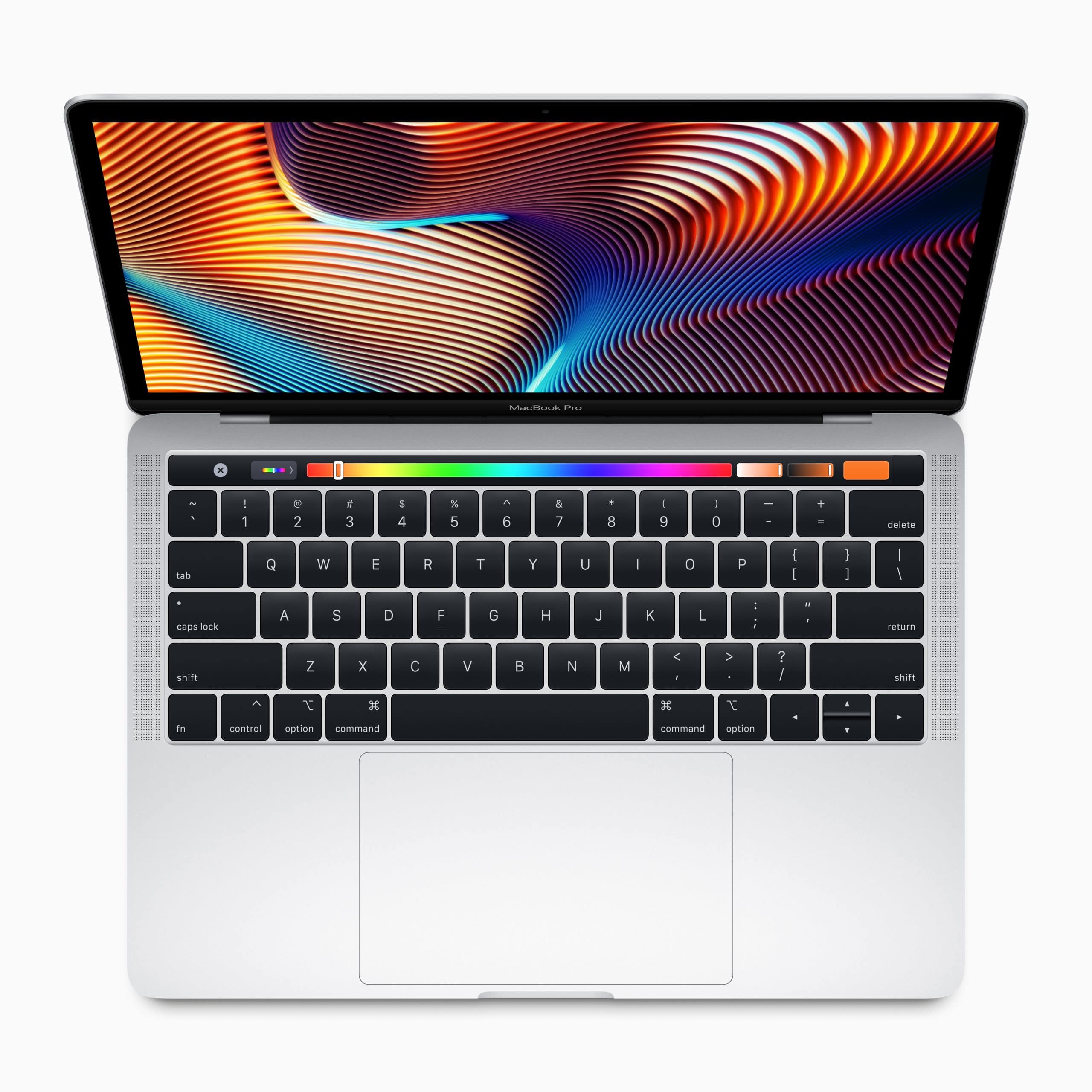 The new products are part of the company's annual Back to School promotion, offering users a free pair of Beats Studio 3 Wireless headphones when they purchase a MacBook or iMac.
According to Student Monitor, 60 percent of US college notebook buyers own a Mac.
"College students love the Mac — it's the notebook they rely on from the dorm room to the classroom and the No. 1 choice among higher education students," said Tom Boger, Apple's senior director of Mac Product Marketing of the release. "With a lower $999 student price for MacBook Air and the updated 13-inch MacBook Pro with faster performance, Touch Bar and Touch ID at $1,199 for students, there's never been a better time to bring a Mac to college."
Alongside the new MacBooks, Apple confirmed that it would discontinue its 12-inch MacBook.
The model had not been updated since 2017, and many wondered whether it was going to remain in Apple's product line-up, as it seemed redundant when Apple updated the MacBook Air last year.
First launching in 2015, the 12-inch model had a smaller screen size and was three-quarters of a pound lighter than the MacBook Air, but the removal of the product helps to streamline the Mac range and make it easier for people to choose the right model for their needs.
Are you excited about these new Macs? Let us know using @AppleMagazine.