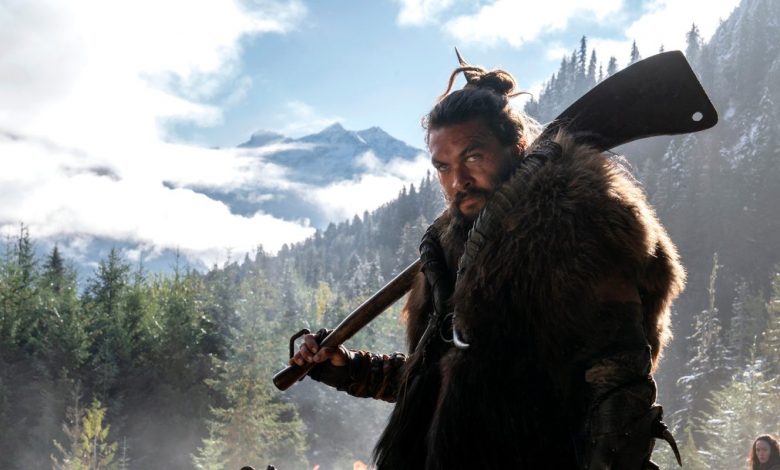 Entertainment
Apple renews See, Dickinson, The Morning Show and For All Mankind for Season 2
Apple has renewed four of its original TV shows for a second season.
Despite being released just a week ago, Apple has decided to call a season two for its popular shows See, For All Mankind, The Morning Show, and Dickinson.
The Morning Show had already been handed a second season as it was ordered on a two-season deal, and it's believed season two is already being filmed for a 2020 release.
All of the other renewals, however, were not thought to have been confirmed for a return until this week.
It's interesting to note that some of Apple TV+'s original content, including See and The Morning Show, which have multi-million dollar budgets per episode, has received some very mixed reviews, with some calling the shows boring and "bland".
However, it's what viewers think that counts, and See has a 41% average rating on Rotten Tomatoes but an 83% audience score, demonstrating the distance between reviewers and everyday viewers. The Morning Show, on the other hand, as a 62% Rotten Tomatoes rating but a 95% audience score, another huge disparity but good news for Apple TV+.
Though Apple has yet to offer any insights into how many people have subscribed to the service or how many shows have been watched, a report from Variety suggestions that "millions of users" have spent more than an hour watching Apple TV+ since its launch.
Apple releases new episodes of See, The Morning Show, and For All Mankind today, whilst Dickinson premiered in its entirety last week. It's unknown what Apple's long-term release strategy will be for the new shows, but it appears its blockbusters will see weekly releases.
Are you enjoying Apple TV+? What's your favorite show so far? Let us know your thoughts on social media and check back soon for news and rumors, as and when we get them.