Apple has announced a new series of Beats headphones under the Solo Pro moniker.
The Cupertino company purchased Beats by Dre for US$3 billion in 2014 and has since been using its an extension of its own technology business, offering premium headphones and other audio equipment before launching AirPods under the Apple brand two years ago.
The company is also expected to launch its own over-ear headphones by the end of Q4.
However, the Beats name lives on with immense brand power, and the new Beats Solo Pro headphones are Apple's first with "active noise cancellation," known as Pure ANC, which features updated tuning to allow for the on-ear form factor.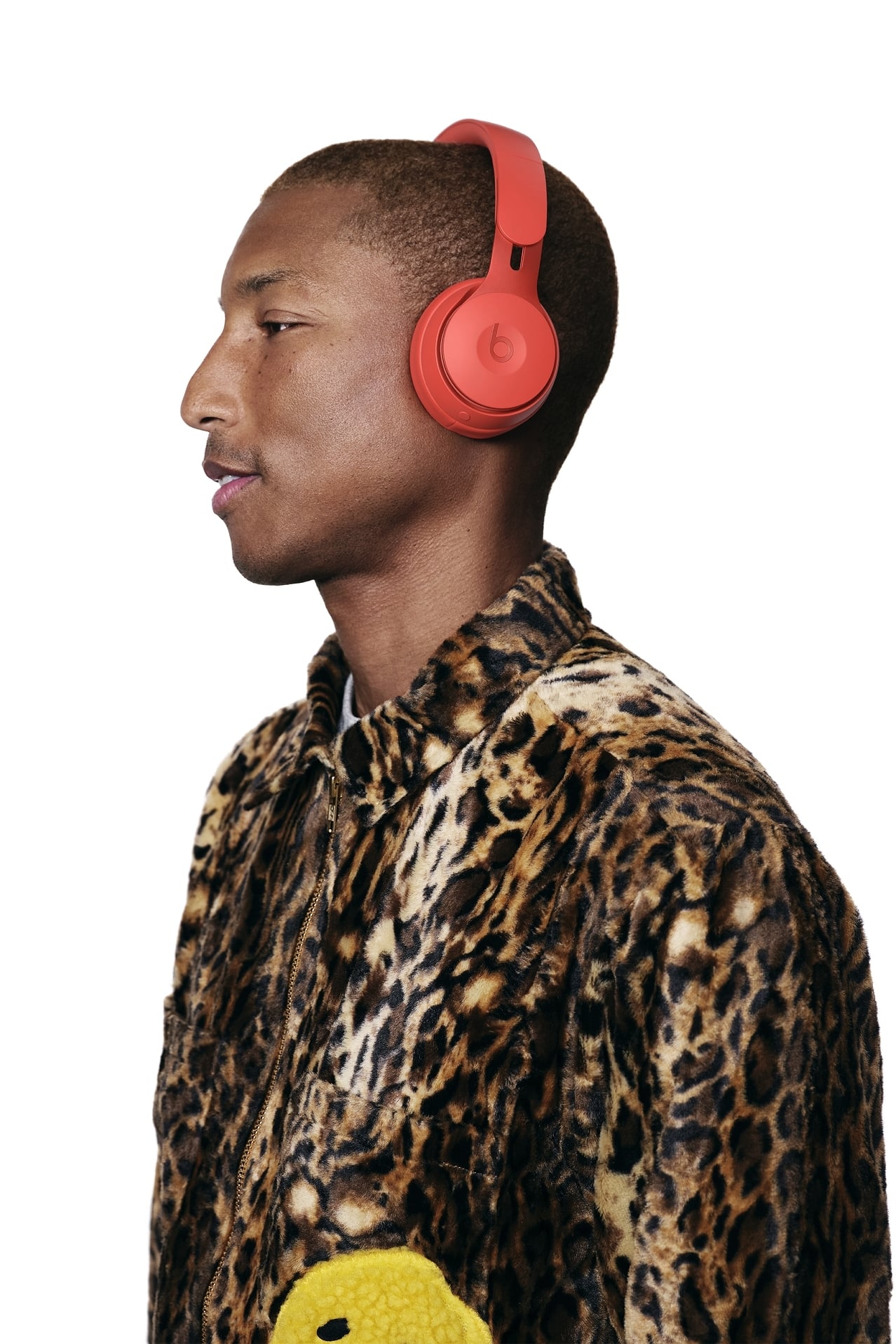 According to a press release, Pure ANC uses algorithms to monitor and adjust audio based on the listening environment to offer the very best level of sound experience, wherever.
Another new feature, Transparency, turns on the external microphones so that the wearer can hear things such as announcements, talk with friends, and stay aware of their surroundings, without having to pause their music playback, which is a useful feature.
What's more, Apple is offering up to 22 hours of battery life with Pure ANC and Transparency turned on, and up to 40 hours when these new features are disabled.
They also feature a Fast Fuel feature to provide three hours of playback with ten minutes of charging,  new on-ear cushions to provide improved comfort and acoustics, and new metal sliders offer a more durable and personalised fit.
The Beats Solo Pro headphones come with the H1 chip for improved Hey Siri functionality, as well as the new Audio Sharing feature to allow users to share audio between AirPods and Beats with an iPhone running iOS 13, or an iPad running iPadOS 13 or later – great for travelling.
Are you interested in these new headphones? Let us know your thoughts @AppleMagazine and check back soon for more news and rumors, as and when we get them.