Professionals looking for a new MacBook Pro have a wait on their hands.
According to one report from popular Apple analyst Ming-Chi Kuo, Apple is planning to release a new 15 to 17-inch MacBook Pro – but it won't be ready for release until 2021.
Apple last updated its MacBook Pro lineup in July of 2018 with six-core eighth-generation Intel Core processors as well as the ability of up to 4TB of SSD storage and Apple T2 chips.
Kuo, who has correctly predicted many Apple product releases in recent times, has issued a release suggesting that Apple will unveil a new 15-inch to 17-inch MacBook Pro in the first 6 months of 2021, and a new 10-inch to 12-inch iPad in the fourth quarter of 2020, or the first quarter of 2021 – a couple of years' wait for Apple fans ready for next-generation technology.
Apple display coming soon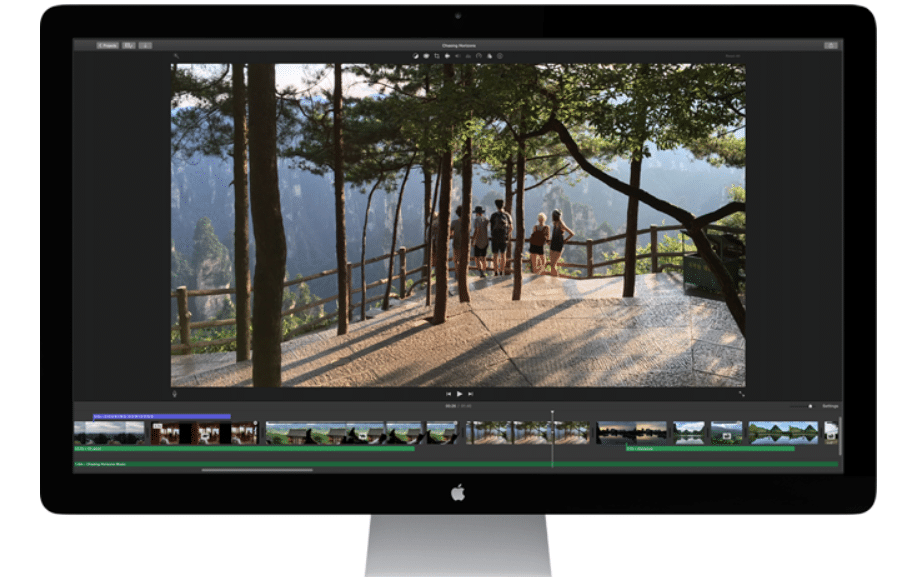 The analyst added that he expects Apple to release its long-awaited display, rumored to be more than 31 inches with a 6K resolution – in the second or third quarter of this year.
The display will work alongside the Mac Mini which was released last year and serve as the first Apple display since its ThunderBolt display, which was discontinued back in 2016.
Kuo releases notes in Chinese, and these latest announcements were reported by Economic Daily News.
All-new MacBook Pro design
The analyst reportedly added that the new MacBook Pro will feature a brand new design, the first in a number of years since Apple removed the iconic backlit Apple logo from the chassis of MacBook Air, MacBook Pro, and MacBook models.
What are your thoughts on these latest rumors? Are you interested in a new MacBook Pro, and are you prepared to wait another two years to get the latest model? Let us know on Twitter using @AppleMagazine, and check back soon for more Apple news, every day.