Yesterday Apple released the first beta of the iOS 11.3 update, which will bring a whole host of exciting new features that we can't wait to try out for ourselves! From new four Animoji to the business chat, there really is something for everyone.
More available storage
With the new update, users will be able to save their Messages on iCloud and free up more available space on their devices. Finally, gone are the days when we can barely send a text without the 'storage almost full' message popping up. This feature was originally highlighted as a part of the new iOS11 when the operating system was introduced at June Worldwide Developers Conference.
When you open the Messages app after installing the new update you will be asked if you want to turn on 'Messages on iCloud'.
ARKit 1.5
An upgraded version of ARKit is another highly anticipated feature. This ARKit will be able to accurately map irregularly shaped surfaces and place virtual objects on vertical surfaces. Augmented reality apps will have autofocus and will be able to recognise 2D images, such as movie posters and allow them to come to life when you view them.
New Animoji
Four new Animoji are coming our way with the new update, bringing the total number to 16. These animated characters can mimic your facial expressions and voice. Now iPhone X users who install the new update can access a dragon, bear, skeleton and lion Animojis.

Health app update
The health app will now have a 'Health Records' page which will keep a person's medical records all in one place. Apple has worked with hospitals and clinics to create this new feature which allows users to store data from several medical institutions. You will receive notifications when your prescriptions are ready and Apple insists the data is encrypted and password protected.
Other smaller updates
iBooks is now to be known as simply 'Books', you can view videos of the day through Apple News and phones with the update will now officially support HomeKit. Users location can now be automatically sent to the emergency services when they are making a call to them.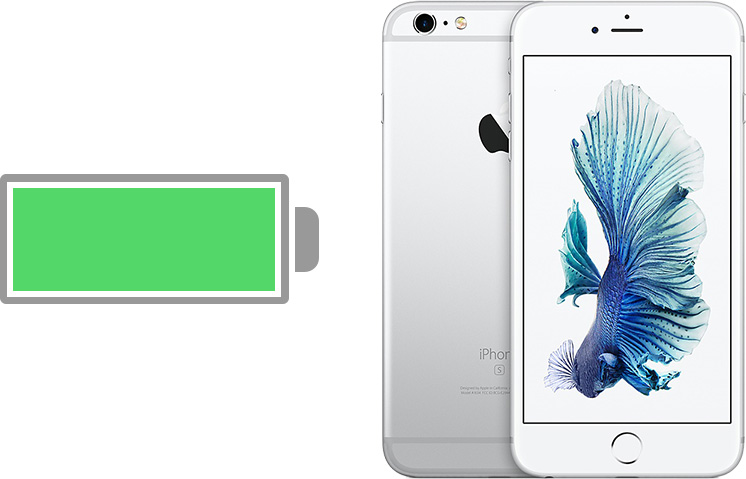 Future updates
It is possible that in a later beta of the update, users will be given more information about their device's battery and can access more detailed power management tools. Users can also communicate directly with businesses through the 'Business Chat'. This chat will allow you to make appointments and make purchases.
Which update are you most excited about?