A second Steve Jobs biopic is set to begin filming at the end of this year and director David Fincher is reportedly seeking Oscar winner and Batman star Christian Bale for the role of the Apple genius Steve Jobs.
Written by Aaron Sorkin, who is also involved in the making of The West Wing and The Social Network fame, and the yet to be named Sony backed film will be the second film to focus on the former Apple CEO after Ashton Kutcher's Jobs picture launched at the end of last year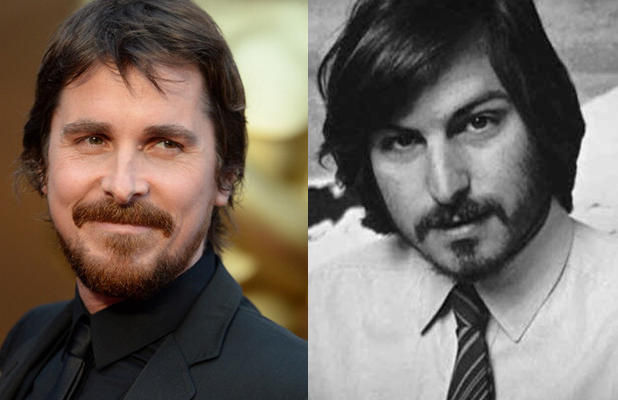 According to TheWrap, "Fincher recently met with Sony's Amy Pascal to discuss the possibility of directing the film, and told her, in no uncertain terms, that he'd only take the reins of the project if Bale plays Jobs."
The report goes onto mention that Bale hasn't been asked to play the role as of yet but Bale's resemblance to Jobs made him a "prime contender".Bale's recent performance in American Hustle earned him an Oscar nomination which is a huge mark in his favor.
This story is still in development and we are following it closely. Make sure to like us on Facebook and follow us on Twitter  for all the latest updates surrounding everything Apple.
Kyron Timbs