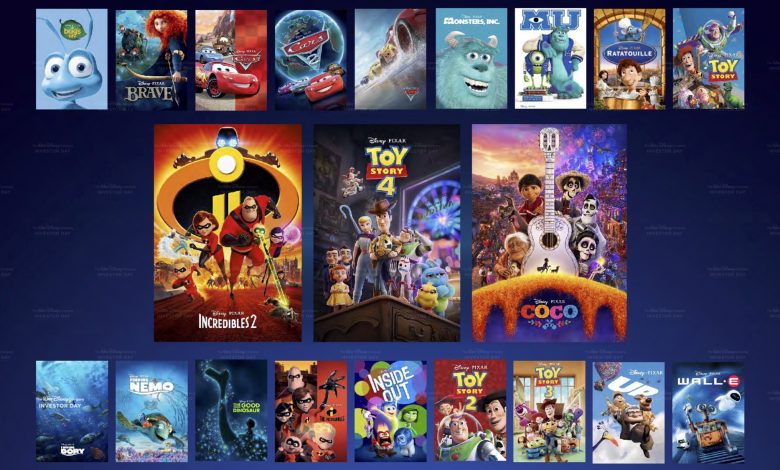 Disney+ has announced plans to launch in Europe in 2020.
The streaming service will launch next week in the United States (November 12) with original content and classic Disney TV series and movies, but a worldwide rollout will happen slowly.
Speaking at an earnings call press conference, Disney's CEO Bob Iger has confirmed that European markets will be available in countries such as Spain, France, and the United Kingdom on March 31, 2020, around four months after its initial launch in the United States.
He also confirmed that the streaming service would be coming to Amazon Fire TV devices.
Alongside Fire TVs and the web, Disney+ will be available to stream via smart TVs from manufacturers such as LG and Samsung, as well as the Roku streaming brand, Apple TV, iOS, Android, the PlayStation 4 and the Xbox One. More devices are expected to follow.
Disney+ is already available in The Netherlands, where the company is piloting the service for free.
Users there will be switched to a paid plan when the service officially launches next week, and Iger has confirmed the service will launch in other markets in the coming months.
The new service is designed to compete with the likes of Netflix, Amazon Prime, and now Apple TV+, and will offer consumers more than 300 original series and movies from day one.
Alongside Star Wars: The Force Awakens and Frozen, Three Men and a Baby, Three Musketeers, Swiss Family Robinson, and Fantasia are some of the titles coming at launch.
Swiss Family Robinson, Miracle on 34th Street, Muppet Treasure Island, Kazaam, Halloweentown, Hounded, Alice in Wonderland, The Suite Life Movie, Monkey Kingdom, One Day at Disney, and Lady and the Tramp are some of the other titles coming to the streaming service for all to watch.
How much will Disney+ cost?
One thing that was missing from Iger's announcement, however, was pricing. Disney+ will cost $6.99 per month in the United States and users can pay $69.99 for an annual pass.
In The Netherlands, the service will cost €6.99 per month, too, so it's expected that the service will cost a similar amount when it launches in other European markets and £6.99 in the UK.
Looking forward to Disney+? Let us know your thoughts on Twitter and check back soon for more news and rumors on Disney+ and other streaming services, as and when we get it.