Apple is allowing journalists and the general public to get to know Apple TV+ shows ahead of launch.
The company has officially launched a new press website for Apple TV+, offering more detail on each of its new movies and television series coming to the streaming service ahead of its launch on November 1.
Below, we share more details on a few of those with you…
The Banker, coming soon
Based on a true story, "The Banker" centres on revolutionary businessmen Bernard Garrett (Anthony Mackie) and Joe Morris (Samuel L. Jackson), who devise an audacious and risky plan to take on the racist establishment of the 1960s by helping other African Americans pursue the American dream. Along with Garrett's wife Eunice (Nia Long), they train a working-class white man, Matt Steiner (Nicholas Hoult), to pose as the rich and privileged face of their burgeoning real estate and banking empire – while Garrett and Morris pose as a janitor and a chauffeur. Their success ultimately draws the attention of the federal government, which threatens everything the four have built. The drama is directed by George Nolfi ("The Adjustment Bureau") and produced by Joe Viertel. Brad Feinstein produced under his Romulus Entertainment banner, along with producers Nolfi, Nnamdi Asomugha, Jonathan Baker, David Lewis Smith and Anthony Mackie. The executive producers are Joseph F. Ingrassia, Samuel L. Jackson, Will Greenfield, David Gendron and Ali Jazayeri. "The Banker" is written by Niceole Levy, George Nolfi, David Lewis Smith and Stan Younger from a story by David Lewis Smith, Stan Younger and Brad Caleb Kane.
The Morning Show, coming November
"The Morning Show" explores the cutthroat world of morning news and the lives of the people who help America wake up in the morning. Told through the lens of two complicated women working to navigate the mine field of high-octane jobs while facing crises in both their personal and professional lives, "The Morning Show" is an unapologetically candid drama that looks at the power dynamics between women and men, and women and women, in the workplace.
Oprah, coming soon
Oprah Winfrey joins the world's most compelling authors in conversation as she builds a vibrant, global book club community and other projects to connect with people around the world and share meaningful ways to create positive change.
Snoopy in Space, coming November
Blast off with Snoopy in a series of 12 animated shorts featuring Charlie Brown and the beloved Peanuts gang. Snoopy fulfills his dreams and embarks on his next big adventure: becoming a NASA astronaut. Joined by Charlie Brown and the rest of the Peanuts gang, Snoopy takes command of the International Space Station and explores the moon and beyond.
Hala, coming soon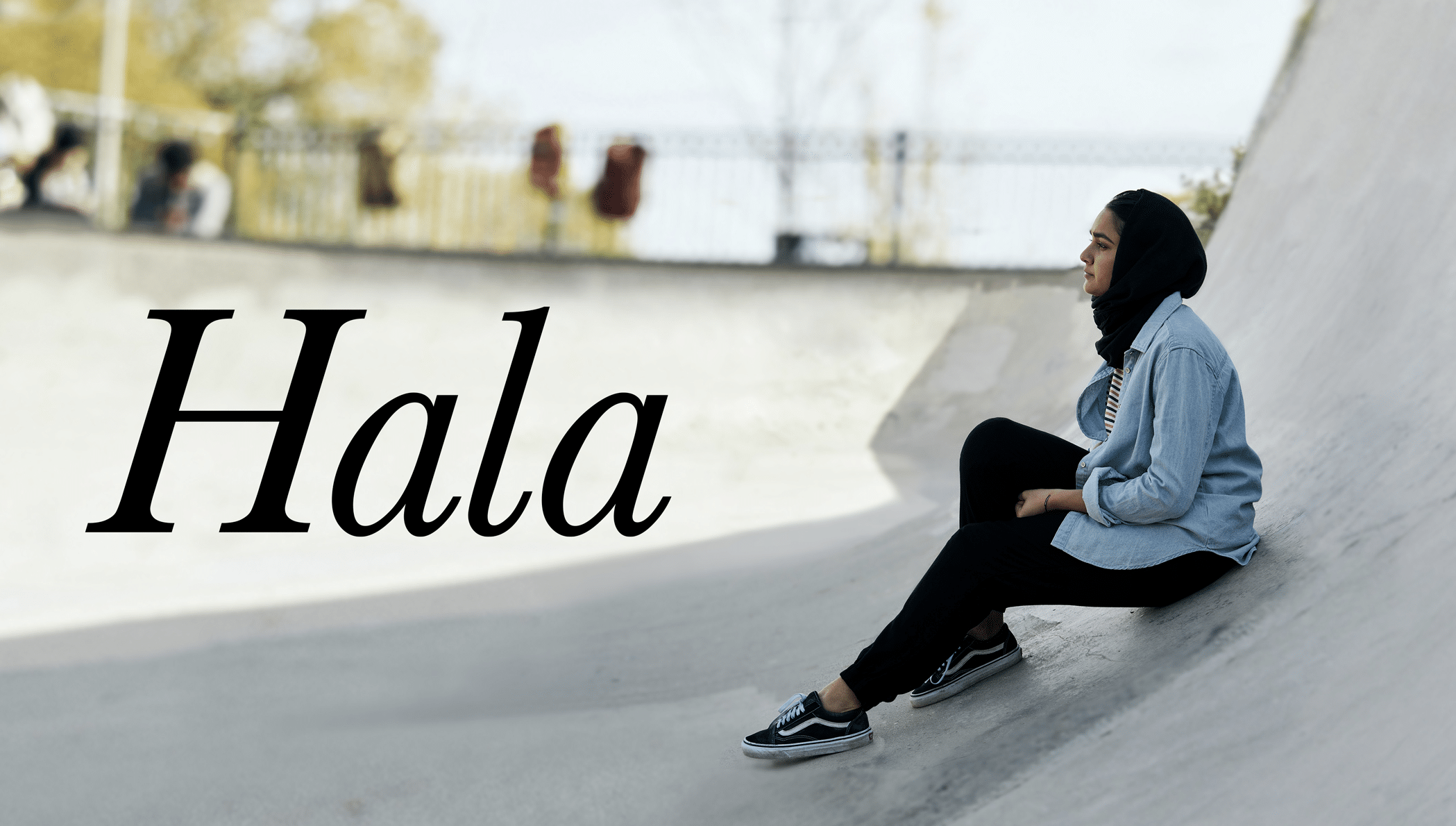 Seventeen-year-old Hala (Geraldine Viswanathan) navigates her senior year of high school when she starts to develop feelings for her classmate, Jesse (Jack Kilmer). Raised in a conservative Muslim household by her mother, Eram (Purbi Joshi) and father, Zahid (Azad Khan), her growing feelings are at odds with her traditional upbringing. At the same time, she finds herself grappling with the knowledge of a secret that threatens to unravel her family.
"Hala" is an official selection of the 2019 Toronto Film Festival and Sundance Film Festival.
Helpsters, coming November
"Helpsters" is a new live-action pre-school series from the makers of "Sesame Street." Cody and the Helpsters are a team of vibrant monsters who love to solve problems. Whether it's planning a party, climbing a mountain or mastering a magic trick, the Helpsters can figure anything out — because everything starts with a plan.