Omer Ismail, head of Apple Card partner Goldman Sachs' consumer banking business, said that he is not worried about Apple Card turning a profit, and instead cares more on building an engaging product that customers love.
Speaking at the IGNITION: Transforming Finance event yesterday hosted by Business Insider, Ismail said that the company was using Apple and its customer-focused features to enter into a new market.
In March, Apple lifted the lid on Apple Card, a new credit card that allows users to track and manage expenses, with NFC capabilities and a stunning design only Apple could pull off.
Users will receive a clap back whenever they spend on their Apple Card, and Apple has promised that its interest rates will be competitive when compared to the wider industry.
A different type of credit card
What's perhaps most interesting about the Apple Card is that Goldman Sachs cannot use data from consumer spending for marketing purposes, beyond a small slice of information that can be used for internal reporting.
Apple is big on privacy, and as such, the Apple Card is being billed as a safe and private card, where even Apple cannot see what users are spending their money on, thanks to end-to-end encryption and advanced security.
Apple Card boasts a number of unique features not offered by other providers, such as a lack of fees, the ability to pay less interest, and advanced security – and as such, the service is thought to be less profitable than other credit card offshoots in the same industry.
Back in May, it was reported that banks such as Citigroup withdrew from negotiations over an Apple Card partnership, as they were concerned that the company could not turn a profit.
Speaking at the Business Insider talk, however, Ismail said: "When I think about Marcus [Goldman Sachs' own challenger bank, offering high interest without bank branches] overall, the idea that doing right by the customer means being less profitable is just not an idea we subscribe to.
"If you do right by the customer, you're going to ultimately win their loyalty."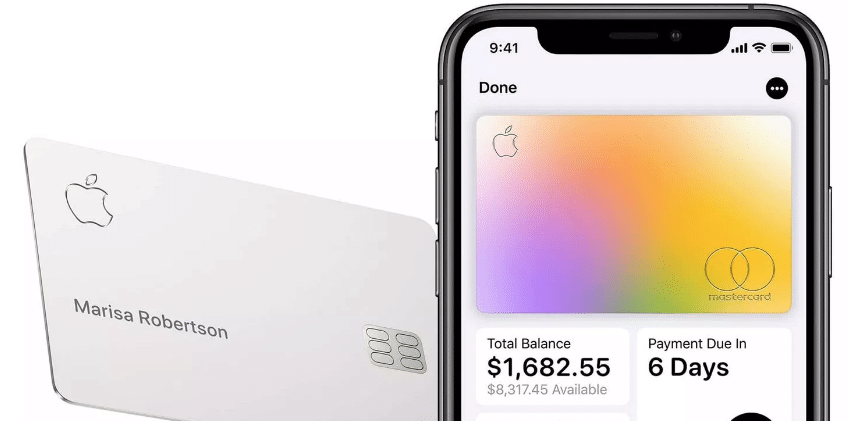 Over the past several years, Goldman Sachs has been diversifying their portfolio, introducing new brands like Marcus to appeal to a wider audience.
More recently, the company acquired credit card company Final, which was useful in laying the foundations for the Apple Card.
Goldman's Final credit card allows users to request multiple credit card numbers for privacy and security, something Apple will introduce with its Apple Card later in the year, amongst other innovative features.
Apple Card is set to be released later in the year. Are you excited to get your hands on one, or are you going to stick with your current credit card provider? Let us know your thoughts on Twitter using @AppleMagazine, and check back soon for more on Apple Card when we get it.