iOS 16.4 brings additional Crash Detection enhancements to all iPhone 14 and iPhone 14 Pro models, according to Apple's release notes for the software update, which is anticipated to be available to the public as early as next week.
While Apple doesn't provide specific details regarding the improvements, the company has been working on refining Crash Detection after emergency dispatchers in several U.S. states and Canada reported a surge in false 911 calls from skiers and snowboarders during the winter season. This marks the third update containing Crash Detection improvements, following iOS 16.1.2 in November and iOS 16.3.1 last month.
Introduced last year for all iPhone 14 models and the latest Apple Watch models, Crash Detection is designed to identify a severe car accident and automatically call emergency services if a user doesn't respond to the device within 20 seconds. However, the feature has occasionally misinterpreted a skier or snowboarder's fall as a car crash, resulting in false 911 calls in popular skiing areas such as Colorado, Utah, New York, Pennsylvania, and Minnesota.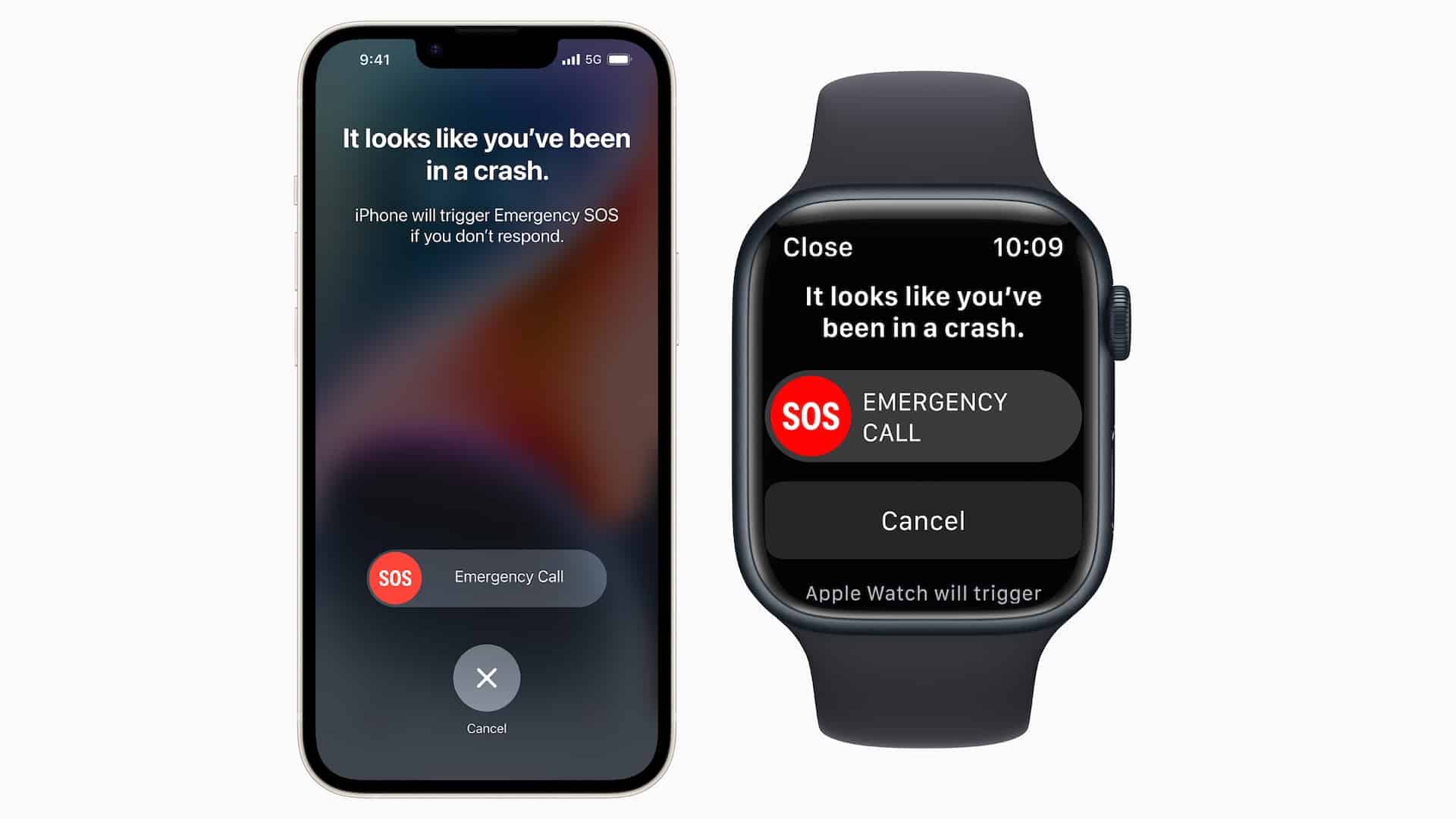 It remains uncertain whether the latest optimizations will completely address the issue. With the skiing season winding down in the U.S. and Canada, we'll have to wait until next winter to determine if iOS 16.4 leads to a reduction in false 911 calls.