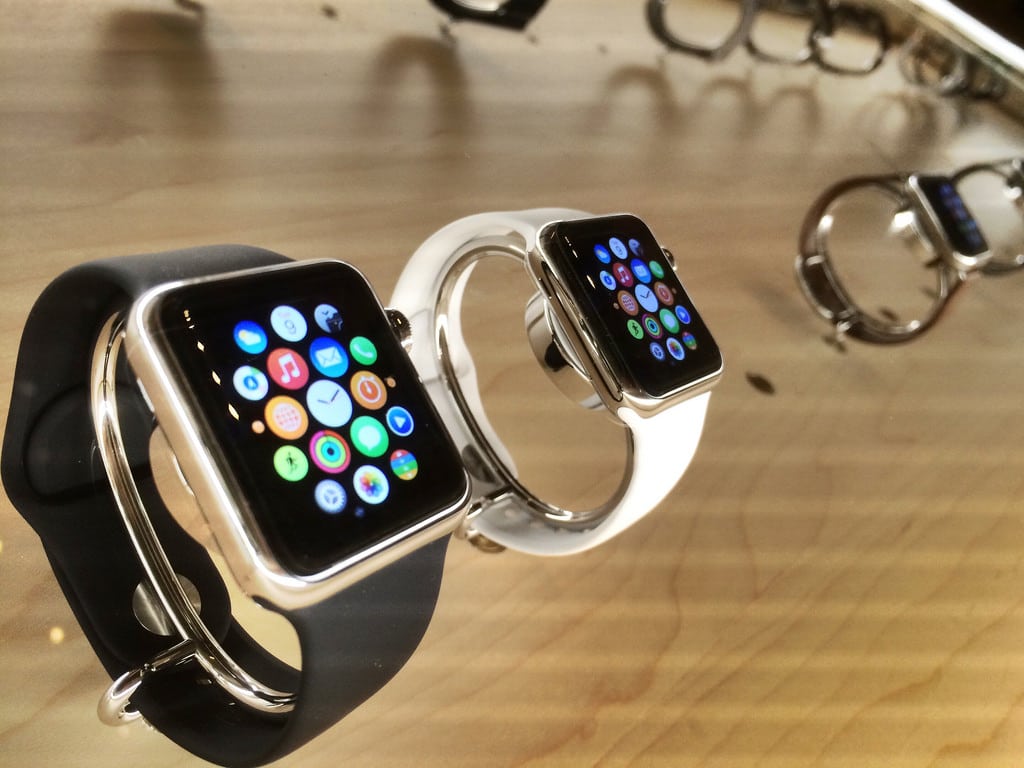 Latest News
Last Apple Watch pop-up store closing on May 13
The last ever dedicated Apple Watch pop-up store, located in the Shinjuku ward of Tokyo, is set to close on May 13. Signage at the store, located in Shinjuku's high-end Isetan department store, has been shared on Twitter.
"This is a notice that Apple Watch at Isetan Shinjuku will close as of Sunday, May 13. Thank you very much for your continuous patronage."
This closure is perhaps not surprising, as only last month did Apple open a store in Shinjuku, directly opposite Isetan, and this store offers a wide range of Apple products, including Apple Watch. Following the grand opening of this brand new store, the pop-up store's future was in jeopardy, however, a closure this soon was not predicted.
Tokyo's pop-up store remained the last location worldwide where customers could see and buy the original, 18-karat gold Apple Watch. The opening of the pop-up store coincided with the original Apple Watch in 2015, and was only one of three pop-up stores worldwide dedicated to selling the Apple Watch. The other two, located in Lafayette in Paris and Selfridges in London, closed in 2017, so it was only a matter of time before the final store followed suit.