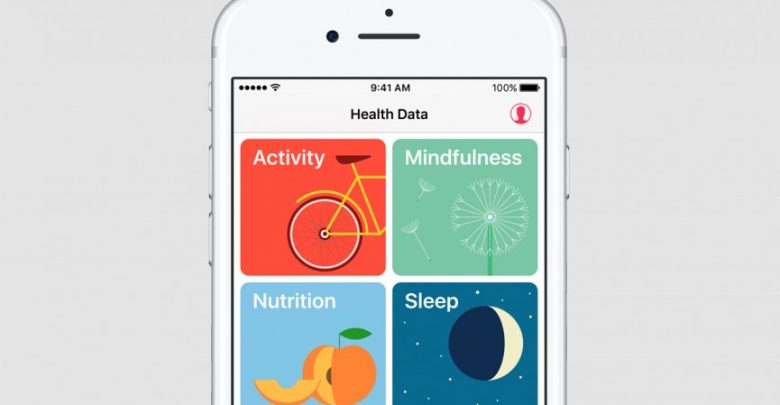 Tech News
Medical records giant Allscripts now supports Apple Health Records
Now more consumers can access their health data from their iPhone
Allscripts has confirmed that it now supports Apple Health Records as standard.
As one of the largest electronic health records companies in the United States, this new partnership means that health professionals and patients can access their records on their iPhones under Apple Health, streamlining the patient-doctor experience in new ways.
Speaking of the announcement, Allscripts Chief Executive Officer, Paul M. Black said: "With Health Records on iPhone, patients can become more active members of their own care team.
"Health Records on iPhone empowers individuals to direct how their own health data is stored and used. We are proud to offer this and other FHIR-connected applications for our clients and their patients."
Healthcare organizations such as the Blessing Health System, Digestive Disease Associates, Erie County Medical Center, Sarasota Memorial Health Care System, Think Whole Person Healthcare, UT Physicians, and Sharp HealthCare are amongst the early adopters with Allscripts integration, and many other providers are set to follow soon.
Apple introduced Health Records back in iOS 11, allowing providers to share data and results with their patients both more easily and more confidentially.
Consumers can see medical data from doctors, pharmacists, therapists, and more, and because the data is encrypted and protected with a passcode, it offers a secure view of your health.
Records such as a list of allergies, results, procedures, and clinical vitals are all recorded, offering quick access to patient portals and creating a one-stop-shop for personal health.
At the time of the launch, Apple Chief Operating Officer Jeff Williams said that the company's goal was to "help consumers live a better day."
"We've worked closely with the health community to create an experience everyone has wanted for years — to view medical records easily and securely right on your iPhone.
"By empowering customers to see their overall health, we hope to help consumers better understand their health and help them lead healthier lives," he added in a press release.
Are you excited to see Allscripts join Apple Health Records? Let us know on Twitter and check back soon for more news on Apple Health, as and when we get it.