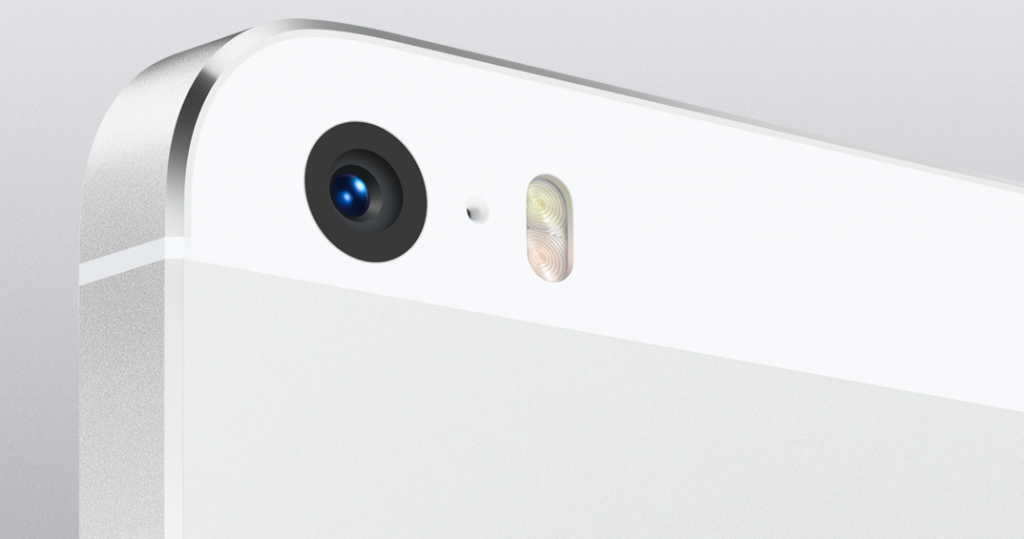 Apple announcements are always exciting. Today's event was no less so, even if mostly everything had already been leaked out via the Internet. One thing that wasn't known beforehand is the great changes that are being made to the built-in iSight camera on the new iPhone 5s.
For starters, let's just point out that the new camera is on the same level as an SLR camera. That's the digital camera standard photographers look for. We've heard before of professional photographers going on shoots only using their iPhones, but it always involved some worried looks. It sounds like there won't be any more need for the worried looks.
It's not only the SLR-level that makes this new camera in the iPhone 5s impressive. It also has a burst mode. If you hold down the button it takes the camera into this mode which takes continuous photos in rapid succession until you let up. Not only does it do the heavy work for you, it does the smart work for you as well. The new camera will analyze the photos that is has taken and present you with the best options.
Are you tired of those dark iPhone photos that don't seem to realistically represent skin tone? The new flash will solve that problem. The white LED and amber LED work together to present over a thousand color combinations leaving you with the perfect one for that once-in-a-lifetime shot.
That's not all. Aside from the above improvements, the new iPhone 5S camera will also include video improvements in the way of slow-motion video and live zoom. And with iOS 7, you'll now be able to set those filters before you snap your shots. After all, it's one of the best reasons for using Instagram. Now you won't have to default to Instagram just to get the filters, as you will have them available to you in iOS 7 before you even snap the picture.
This new camera in the iPhone 5S isn't just for serious photographers. It's for all of us who wish we could make our photos even better. You can find out more about it in the upcoming issues of AppleMagazine, hitting the digital newsstands on Friday, September 13.