Apple is set to release its next original content for free on the Apple TV app in May, according to Deadline.
Last year, Apple signed with DHX Media and Peanuts Worldwide to create new content under the Peanuts brand, including original television shows, specials and shorts.
The content is expected to be released as part of the new Apple TV+ subscription service.
In a turn of events, however, the company is now expected to release the first Peanuts content for free via the Apple TV app, perhaps offering a teaser at what fans can expect when the service officially launches this Fall.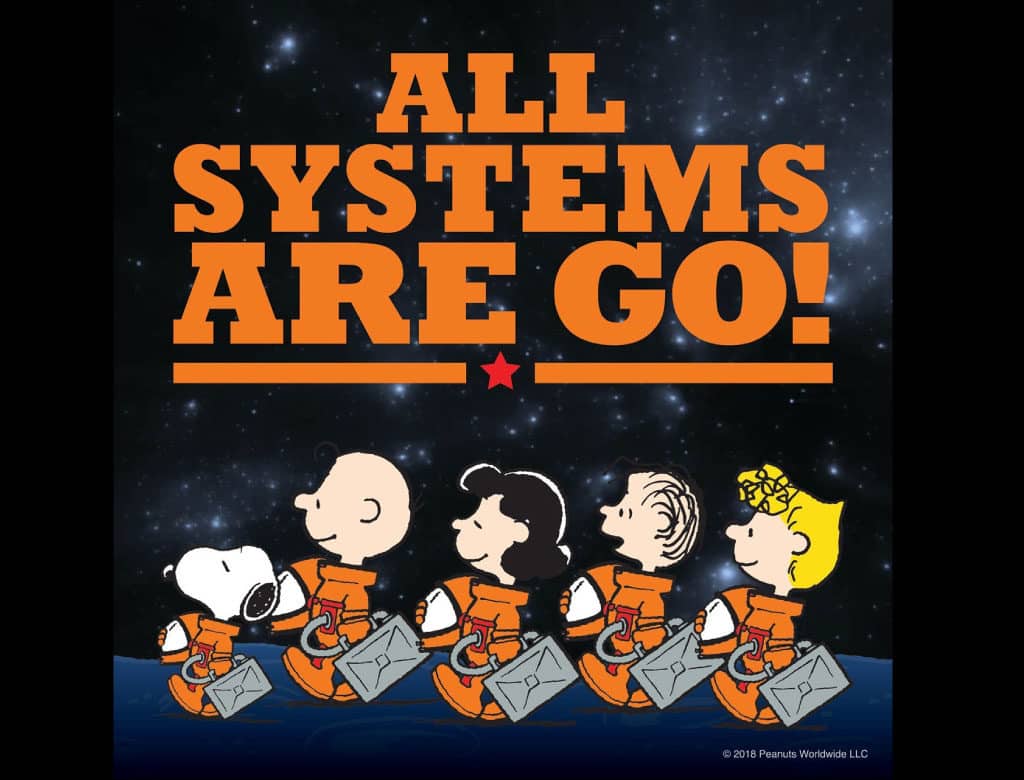 When the deal was originally inked, Apple and Peanuts teased a short movie featuring an astronaut Snoopy, and now it appears as though this movie will see the light of day.
Peanuts in Space: Secrets of Apollo 10 will be released on the Apple TV app in May as a free-to-view "documentary of sorts," aiming to solve the mystery of whether Snoopy was an astronaut.
Ron Howard will direct the short and Jeff Goldblum will star in the doc.
"Imagine's Ron Howard stars as himself along with Jeff Goldblum as a self-published NASA historian to take on the quest, which lightly spoofs the May 1969 NASA Apollo 10 mission that required the lunar module to skim the moon's surface within 50,000 feet and "snoop around" scouting a site for the upcoming Apollo 11 moon-landing," the description reads.
Peanuts in Space will be Apple's next original programming title, following Planet of the Apps, Carpool Karaoke, and a number of Apple Music-exclusive documentaries.
However, this title is the first original content we'll see following the announcement of Apple TV+ and should give us an indication as to what to expect when the service officially rolls out.
Stay tuned for more Apple TV news as and when we get it.