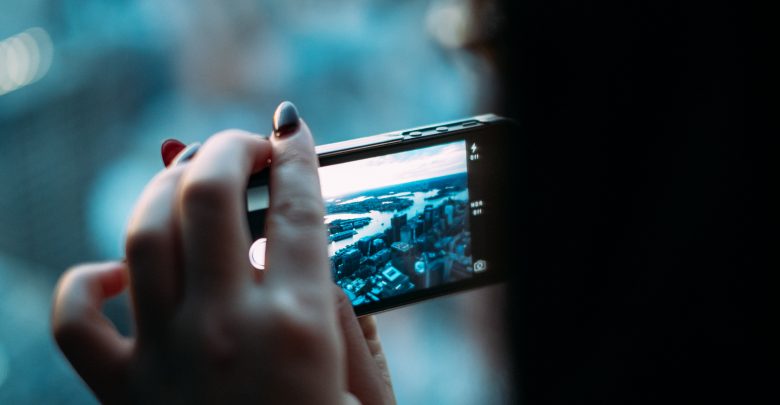 Mobile & Wearable
Users can capture multiple videos and photos with Multi-Cam in iOS 13
Creativity is just around the corner
iOS 13 will allow users to capture photos, video, audio, and other content from multiple cameras and microphones, offering significant opportunities for creatives on their iPhones.
Apple has been supporting multi-camera captures on macOS for many years, but limited the roll-out on iOS, presumably for compatibility or performance purposes. With iOS 13, however, that becomes a thing of the past – multiple applications will be able to use your camera and microphone at the same time.
Apple offered an introduction to this new feature at WWDC, demoing a picture-in-picture video recording app that simultaneously recorded the front-facing camera and the main camera. The demo also showed off the ways in which users can chop and change between cameras and applications.
It's important to note that the new feature is limited to newer iPhones, with only the iPhone XS, XS Max, XR, and iPad Pro eligible to use the new technology.
Huge possibilities
This new feature could mean that users can take photos and share them on Instagram at the same time as being live on Facebook, or using an augmented reality camera to distort their face at the same time as being on a Twitter Periscope live stream.
It also means users can record from all three cameras at the same time, capturing their view and their facial expression when watching a concert or experiencing a natural phenomenon like the Nothern Lights.
Endless possibilities await, and offer more freedom and control to be creative than ever before.
Are you looking forward to multi-cam support on your iPhone and iPad? Let us know your thoughts on Twitter using @AppleMagazine, and check back soon for more news from iOS 13 and macOS 10.15 when we get it.