Apples stunning London flagship store is reopening on the 26th of October to celebrate the release of the iPhone XR. The picturesque store has been closed for renovation for four months now. The refurbishment will be similar to brand new stores in cities like San Fransisco. 
Apple has always ensured a special experience when visiting their retail stores. From Genius appointments to Apple Watch fittings makes the visit feel personal. The stores are beginning to introduce a new way to shop and explore the brand's products. 
Events
Over the grand opening week, the store has many sessions lined up. Photo Walks around the Covent Garden area will take place over the weekend. There will be live art demos, music performances by artists like Kal Lavalle, Jocan Kavlakoglu and Sherika Sherard. October 30th is the date of the third annual Apple Event for 2018, this will show off new iPads, MacBooks and potentially an upgraded Mac Mini. The store, like many others, will be live streaming the event from 5pm-7pm.
The Forum
Visiting the newly renovated store in Covent Garden was not like visiting a normal store. As soon as I walked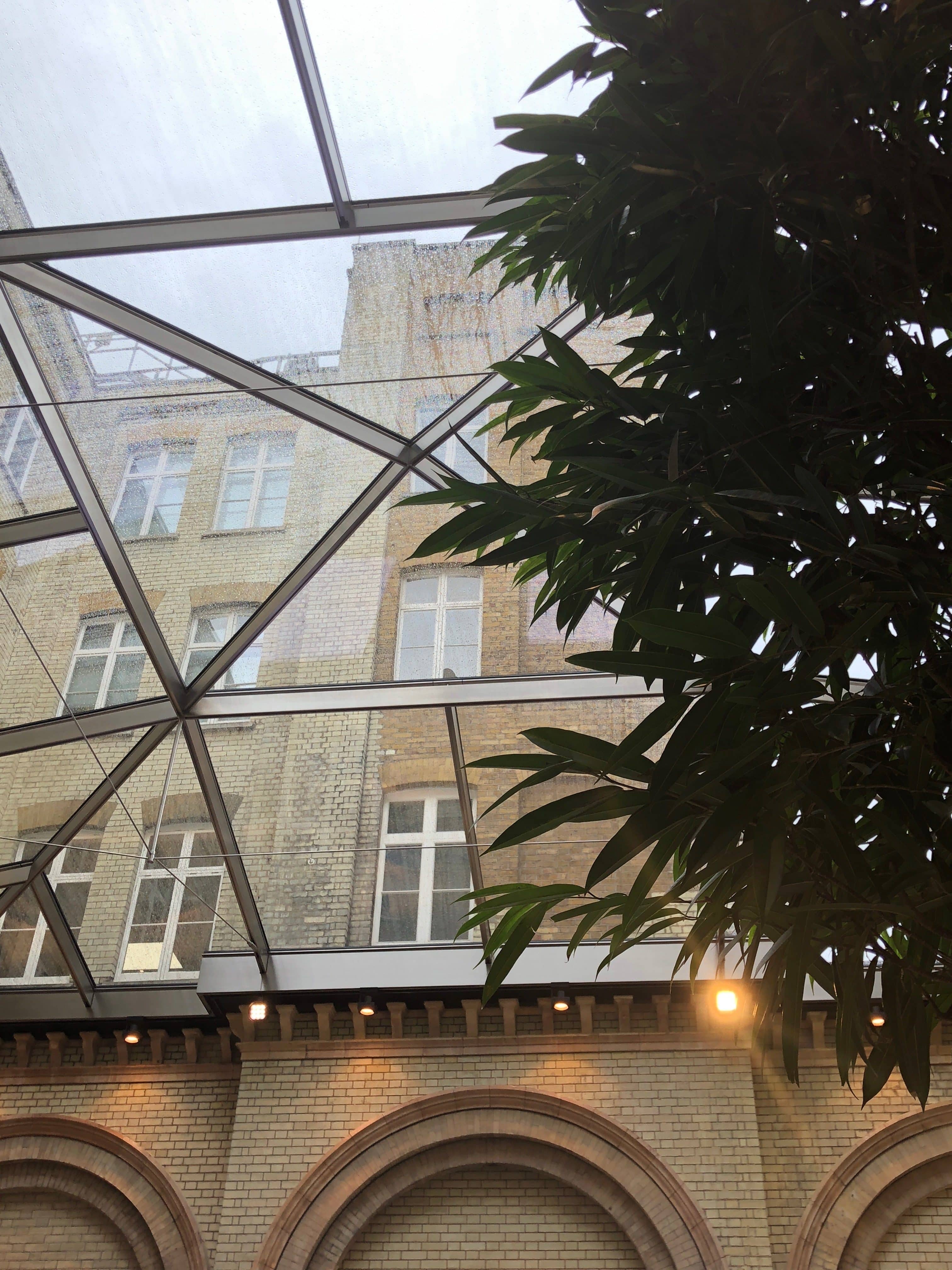 in I was welcomed and told about the new features within the store. The centre of the shop is a large interactive seating area known as the Forum. This is situated in front of the brand new 8K, 355-inch display. The Forum and video walls are the focal points of retail with Apple. An atrium, or the heart of the store, is also present in other stores around the world.
HomeKit
HomeKit was also prominent in the upstairs of the store. Four separate screens are in use to show different rooms in a home. In front of the screens is an iPad and a HomePod, both connected to the home. Using the two devices you are able to control the smart devices using HomeKit and Siri. This not only encourages customers to purchase HomeKit devices but also helps them learn how to use them. 
The Apple retail initiative is to have people use the stores as a place to meet with peers and enjoy the surroundings. The Forum will also be home to 'Today at Apple. These sessions in-store give the public an opportunity to learn, create and collaborate.
The debut of the fresh design has not taken away from Covent Gardens historic personality. The newly refreshed store maintains the historic 19th-century character whilst also bringing in the company's contemporary vision.