The world of technology is constantly evolving and changing, and the iPhone app market is no exception. In 2022, we are sure to see a number of new and innovative apps that will take the market by storm. These apps will not only be highly functional, but they will also have a viral appeal that will make them a must-have for iPhone users. From social media, to VPN, the sky is the limit when it comes to the potential of these apps. Let's take a look at some of the iPhone apps that are poised to go viral in 2022.
BeReal
If you're sick of the "Instagram Reality" of filters, retouching, and phony photo ops that dominate social media, BeReal could be the app for you.
But what precisely is BeReal? Created in France in 2019, the objective of this app is to provide "a fresh and distinctive approach to discover who your friends truly are". The concept is… "Every day at a random time, BeReal notifies you that it is time to be genuine. You then have 2 minutes to take a snapshot of whatever you're doing." It's actually two photographs taken at the same time with your phone's front and rear cameras.
VeePN
VeePN is a VPN service established in the privacy-friendly country of Panama. VeePN's strong security comes in the form of an easy-to-use program that you can install on your computer, phone, tablet, or even a router to secure your whole home network!
VeePN was founded in 2019. Over the years of development, it has acquired a huge base of regular customers in any part of the world. Today, it has 2,500+ Servers in different countries of the world, which gives you access to a fast connection and safe use of the Internet. The main reason for choosing this particular service is that they don't collect and store any of your sensitive data. And even if someone tries to steal, well, they simply can't – your data leaves our constantly updated servers with the speed of light.
Using a Virtual Private Network will ensure that these users connect to another server before they can connect to your system and keep your data safe from them. It's best you get a VPN for your iPhone even though you may feel like it's pretty secure.
Clubhouse
Clubhouse is an audio software that includes chat rooms where users may listen to live discussions.
Clubhouse, one of the more recently social media applications on this list, was introduced for iOS in March 2020. In May 2021, an Android version will be released. After that, the app's popularity skyrocketed!
This is especially amazing given that the software was still in testing and was only available by invitation. In the early months, interest was so intense that invite codes were allegedly going for $400.
Substack
Substack is best described as an email newsletter platform. Substack, which was founded in 2017, is a publishing platform that utilizes the power of individual producers over media outlets. Each creative gets its own magazine, allowing them to communicate with audiences directly without the authority of a publisher.
Paid tiers as well as free material can be offered by creators. Substack, like other social media platforms, relies on influencers to grow its following and has provided six-figure incentives to lure well-known authors to post on the site.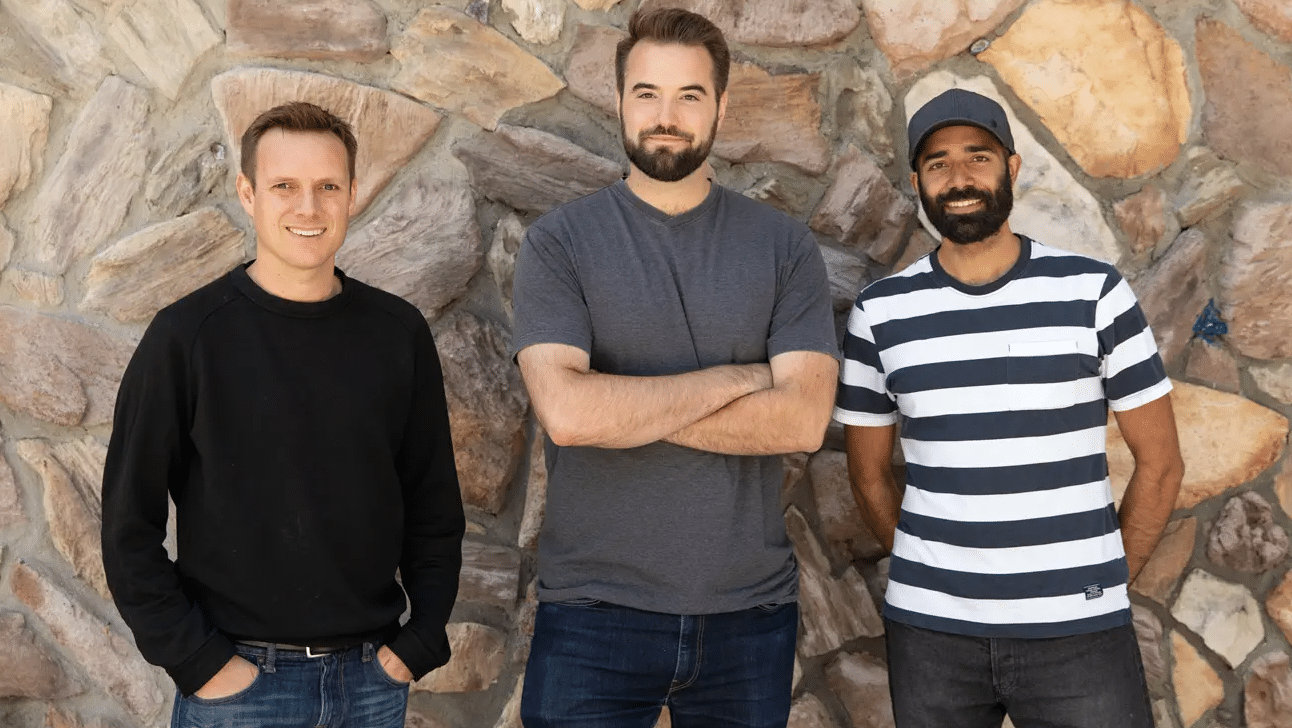 Telegram
Telegram, a messaging service, was launched in 2013 as a privacy-focused alternative to larger platforms such as Facebook. Users may trade files, photographs, movies, and other media via conversations in groups of up to 200,000 individuals. There are also public Telegram channels that can have millions of subscribers. Telegram has risen fast in recent years: it was the most downloaded app in the world in January 2021, and it now has 550 million monthly active users.
Public
Public, which was founded in 2019, is both an investment app and a social network for people who are interested in money, bitcoin, and investing. Users may use the app to maintain their portfolios, send private messages, and participate in public debates.
It's a fantastic moment to pay attention to the expanding personal finance community. The popularity of cryptocurrency has grown in recent years. One in every ten internet users currently owns at least one cryptocurrency, and economists predict that figure will quadruple by 2030.
Yubo
Yubo, which debuted in 2015, is a live-streaming service that focuses on friendship and connection, with 650 million users in 40 countries. Despite the fact that it was started in France, 60% of its customers are from Canada and the United States.
Yubo is one of the most teen-friendly new social networking applications, featuring a community targeted to users aged 13 to 17. And Yubo has spent a lot of money to make the site a secure place for users. There is a Safety Hub where users may report issues or ask inquiries 24 hours a day, seven days a week. There is both human and algorithmic content monitoring to resolve any violations of the community standards as soon as possible. Users who provide personal information in a conversation, such as their phone number, will see a pop-up safety warning to educate them about the risk.