To establish an online presence in the past, all you needed to do was build a website or a web application. But things now are not that straightforward. On the internet, there are countless websites, making it more challenging to attract clients' attention. Therefore, if you want to create a difference or leave a lasting impression, you need to come up with some innovative ideas for web apps. It might be the recipe for success you've been yearning for.
Making a portfolio/resume app
A simple tool that enables users to construct basic portfolios is a terrific method to develop a portfolio. Users may share their work on social media, attach images, and add remarks and descriptions. It's crucial to keep in mind that your portfolio must reflect your own personality.
Even if a web application appears beautiful, it will come off as dull if it chooses an impersonal template (as many design templates tend to do). A résumé or portfolio should fundamentally reflect the user.
Users of portfolio-building apps strive to present their abilities and ideals in a way that piques the interest of potential employers.
Family-friendly website application
Although the family is an essential part of our life, sometimes planning with them can be a tremendous pain. Because of this, developing a tool to link families may be a highly innovative web app concept. Imagine a web application with a family calendar, shared photo gallery, member-specific to-do lists, an event planner, and even unique chat rooms for each user.
If you take your time and carefully consider the feature set and available tools, this web app concept can be quite effective.
CRM for startups & small businesses
CRM is the perfect technology to use if you actually want to strengthen your relationship with clients (and do it easily). You can quickly access certain popular market applications, such as HubSpot and Salesforce. However, you should be aware that the program is intended for medium- and large-sized business owners.
If you are unable to utilize them for your freshly launched firm, you may create an MVP version of CRM that will be available in less than a week for your tiny enterprise.
The CRM has to be simple to use and simple to comprehend. Furthermore, startups are important. Therefore, in the future, you may swiftly take advantage of their expanding and building firm using fervent web app concepts like CRM.
Web applications for chatbots
Because automation is altering how organizations give chat help to customers, chatbots are becoming essential.
Computer programs called chatbots imitate spoken or written language. Thus, these simulate interaction or dialogue with a real person. Businesses employ chatbots to communicate with their customers. On the other hand, life sciences, finance, sophisticated manufacturing, and robotics accounted for 10% of the agreements.
With the help of chatbots, you may respond to customer requests at all times. For data collection, request routing, and client request processing in dialog systems, use them.
AI avatar creation app
The applications that will prepare users for new technological advancements are highly anticipated by users. And in the Metaverse age, developing an app in 2022 to produce AI avatars will be a wonderful idea for business owners.
Users would have to provide access to the metaverse to virtual copies of themselves rather than to us. ML technology enables your software to produce a synthetic version that may operate in the same way as we do by combining the users' verbal and physical traits.
Users may add alternative identities to their avatars in the metaverse environment with this program, which offers tested methods.
Web-based learning platform
Online learning platforms are one of the most popular web app concepts right now. Due to the epidemic, the majority of educational institutions have moved online and now provide e-learning.
Because it is convenient, lowers infrastructure costs, and only needs an internet connection and a smart device, online teaching resources will continue to be popular even after the epidemic is gone.
In web apps for online education, a knowledgeable professor or teacher can broadcast their recorded or live videos on a particular topic, which the student can then explore, check the list, and evaluate.
They can eventually buy the course of their choosing after carefully considering everything.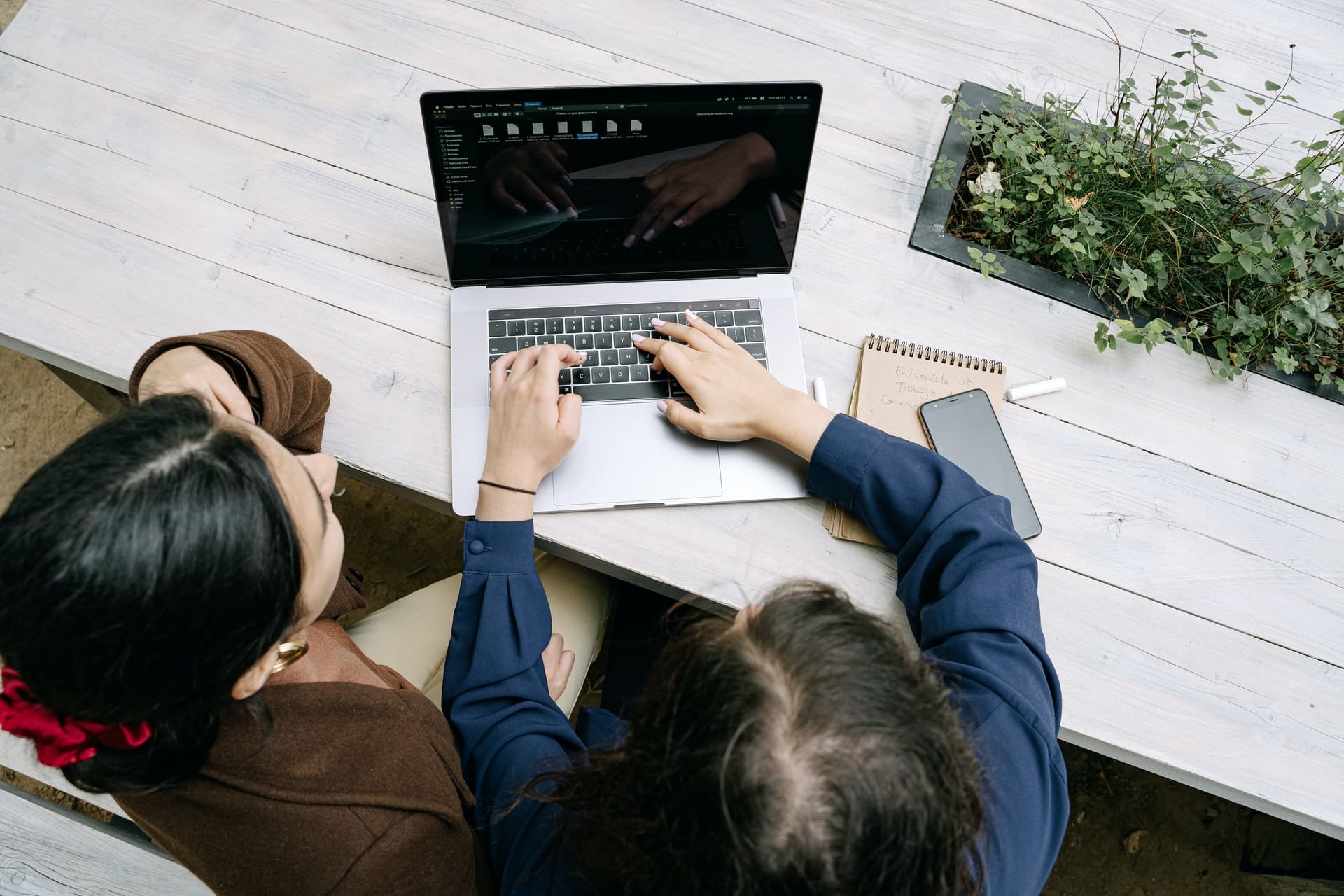 It takes a lot of effort, blood, and tears to launch a new business and make it noticed. However, you shouldn't let that deter you because technological development has made it feasible for startup business owners to differentiate their operations from the competition. In order to find an app that will aid you, look at the suggestions.