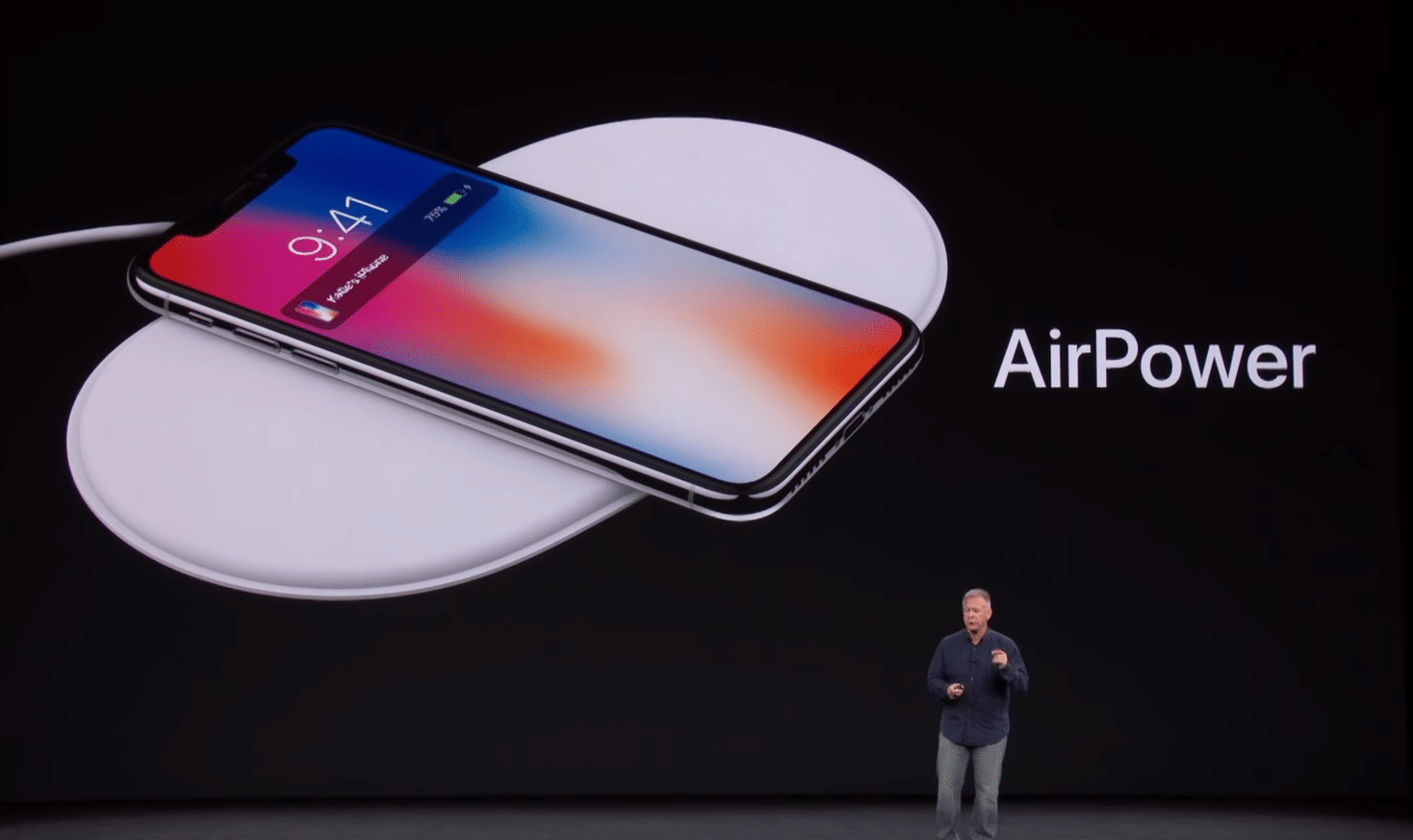 Tech News
Still no release date for AirPower. Will we see it in 2019?
Happy New year Apple aficionados. Welcome to 2019, during which we'll no doubt see a new generation of incredible Apple devices, and discover even more innovative ways to interact with our world. However, did you happen to notice that 2018 passed without the release of AirPower?
First announced during Apple's September 2017 keynote event, when the iPhone X was released, the AirPower wireless charging pad was supposed to hit stores in 2018… so where is it?
Well, intriguingly, not only isn't it in store – mentions of it have been removed from Apple's website.
The idea behind AirPower
If you're unfamiliar with the concept of AirPower (and, considering the above, that's no surprise!), it was supposed to be designed to allow the wireless charging of the iPhone, Apple Watch, and Airpods. Dropping each device onto a single pad, rather using three separate wall plugs, the AirPower seemed to fit the technological evolution from all wired, to all wireless devices.
Ever since the headphone jack was removed from new model iPhones, in 2016, wireless charging has become more prevalent in the design of mobile tech across the industry. The AirPower appeared to be the perfect wire-free fit for the world's leading tech company but, at the start of 2019, it doesn't seem to be any further forward than the concept stage of the design process.
What next?
With little mention of AirPower during 2018, we currently can't be sure if or when it will become available. Rumours during Spring and Autumn last year pointed towards a release to coincide with the iPhone XS and XR, but this didn't transpire. And, with the first few months of the year traditionally quiet for new product releases, we're unlikely to see it any time soon.
It's not clear whether the concept has been cancelled, delayed, or if we'll get an announcement on its true status any time soon – although asking the question could lead to an enforced clarification. Until we get an official announcement from Apple, we're a little in the dark on the situation.
If you're getting down to a little spring-cleaning at the start of 2019, don't go clearing a space for the AirPower pad just yet – but keep your eyes peeled for an update. As soon as we hear anything – we'll let you know.